FoolProof & Troutwood
Create a path for every student to graduate with a working financial plan.
FoolProof is excited to have Troutwood as a strategic resource partner. Troutwood provides you and your students the technology to learn and create a financial plan for life. Like FoolProof, Troutwood is 100% free, advertising free, and conflict free, which means they do not sell any financial products. The tools on the Troutwood App have been made with real world applicability, which can be implemented into your classrooms to help your students make informed decisions while building their financial plan.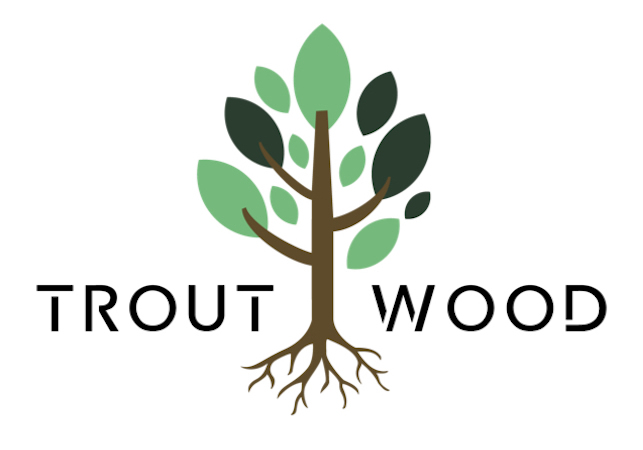 How does the Troutwood App integrate into FoolProof?
Troutwood can be used as a standalone resource, or you can implement their resources into FoolProof's curriculum.
We suggest using Troutwood's "real data career exploration" with FoolProof for Middle School and Troutwood's "build your financial plan resources" with FoolProof for High School "creating wealth" modules 17, 18, and 19.
Where can I learn more?
Check out Troutwood resources.
You will find teacher and student guides for implementing Troutwood in your financial education curriculum.
Check out Troutwood